Model boat accessories: Fine brass eyebolts, 100 pieces -

Amati
Product information
Presentation of the product
Accessories for model boat: Fine brass eyebolts, 100 pieces from the Amati brand. Contains 100 pieces....
Read the complete description
About Amati
Amati is an Italian brand founded in 1879 and which specializes in model making and the production of wooden models for model enthusiasts. From the purchase of your scale model, through the realization to the finish, Amati is there and accompanies you every step of the way. Accessories for models, ship models, or model figures, we have selected exceptional Amati products for you. With Amati, do not be afraid to embark on the realization of sublime reproduction of scale models thanks to adapted models and quality model accessories.
› See all the products "Amati"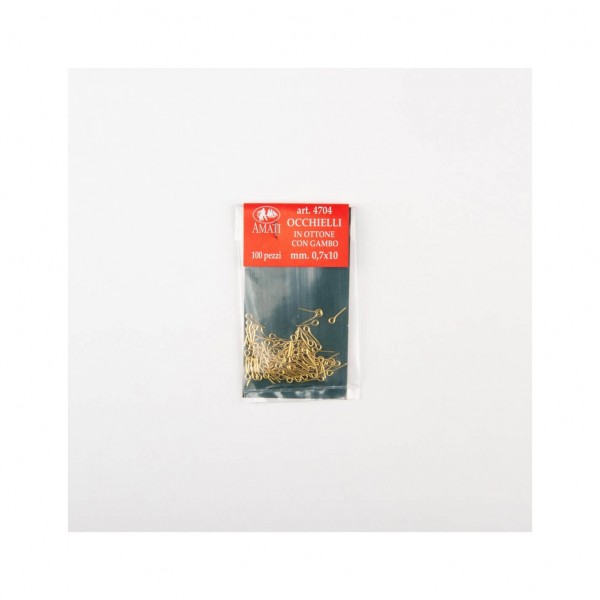 Product unavailable