New arrivals
Car Track: Rocket Racer - Disney Cars 3 -

Carrera
Product information
Presentation of the product
Car circuit: Rocket Racer - Disney Cars 3 from the Carrera brand.Includes: 2 Disney Pixar Cars...
Read the complete description
Shipping information
Standard
18€89
Home delivery
Estimated delivery between


the 10/12 and the 13/12
Home express delivery
22€99
Express delivery
at your address
Estimated delivery between


the 09/12 and the 10/12
*Charges calculated for a delivery in aera 2 (Germany and Netherlands).
About Carrera
Carrera - made for champions! Carrera is synonymous with emotion, passion and mega-action - for overtaking maneuvers and captivating duels between fathers, sons and grandfathers - for the sheer pleasure of speed!
› See all the products "Carrera"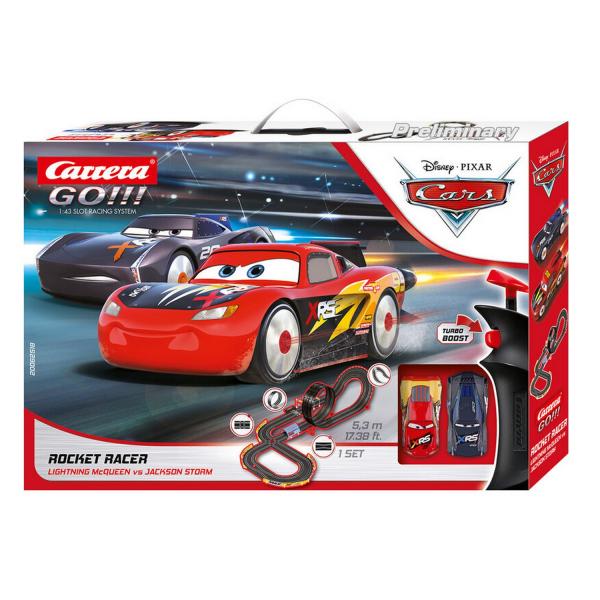 Product unavailable