Product information
Presentation of the product
The name of HMS Bounty, a merchant ship fitted out as a frigate, will always be associated with the mutiny...
Read the complete description
About Constructo
Constructo is aimed at all fans of wooden ship models. Caravels of Christopher Columbus, majestic three-masters, clippers and other sailboats await you on this page. As well as all the accessories (tools, fittings, etc.) to bring them to life
› See all the products "Constructo"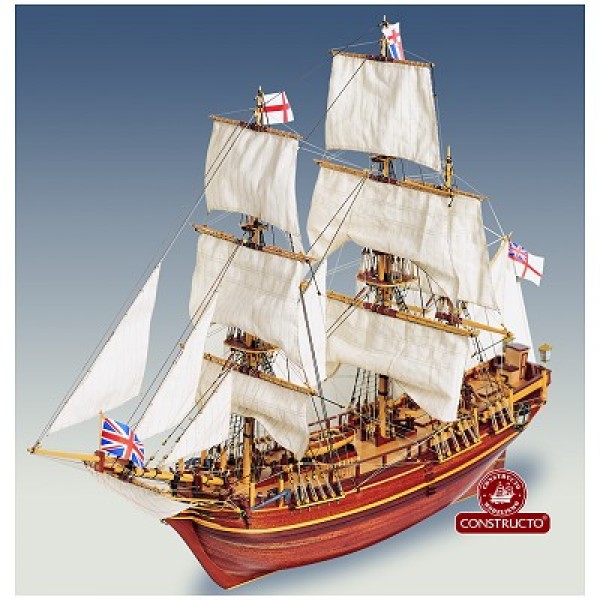 Product unavailable