Product information
Presentation of the product
Width of the assembled model:1 brush. Palpo brushes made of natural bristles keep their tips and...
Read the complete description
About Humbrol
HUMBROL is a British manufacturer of plastic models, toys and model paints, established in 1919. It produces under its own brand and under the brands Airfix, Sky Marks, Young Scientist, 1st Gear, High Speed and W. Britain. In 2006 the company was acquired by Hornby plc which has since relaunched the brand. Over the years, this brand has been able to improve itself in order to offer a wide variety of quality models.
› See all the products "Humbrol"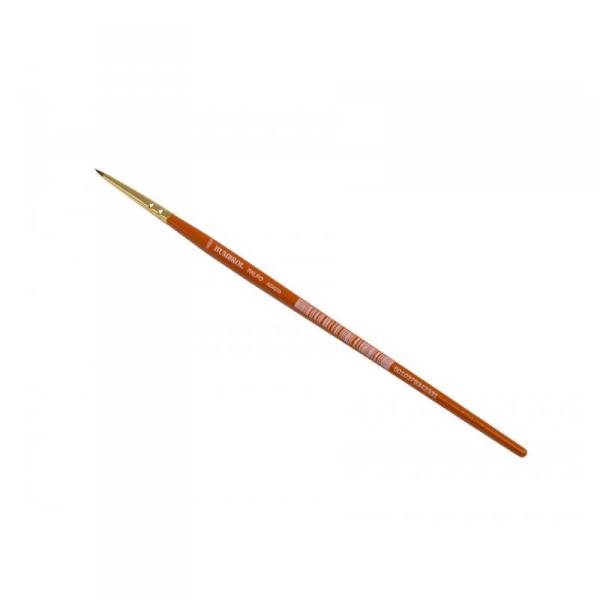 Product unavailable