Napoleonic Wars figurines: Prussian Cavalry -

Italeri
Customer's reviews : Napoleonic Wars figurines: Prussian Cavalry
By carl76 the 07/07/2012 17:13:40
Grande variété de figurines très détaillées, pour reconstituer les batailles napoléoniennes. Un regret : les figurines prennent parfois un peu de temps à détacher de leur support. Les cavaliers tiennent mal en selle sans colle.
2 customers found this helpful
Shipping information
Standard
15€89
Home delivery
Estimated delivery between


the 09/02 and the 11/02
Home express delivery
21€99
Express delivery
at your address
Estimated delivery between


the 08/02 and the 09/02
*Charges calculated for a delivery in aera 2 (Germany and Netherlands).
About Italeri
ITALERI is an Italian company that has been marketing quality plastic models since the 1960s. Initially, this brand wanted to be a specialist in airplane models and military models; but over time it has grown to offer a wide range of quality scale models in order to always meet customer demand. From the purchase of your scale model, through the construction to the painting stage, Italeri accompanies you to help you in the realization of your models. Thus, you can have confidence in this great brand, a pioneer of model airplanes.
› See all the products "Italeri"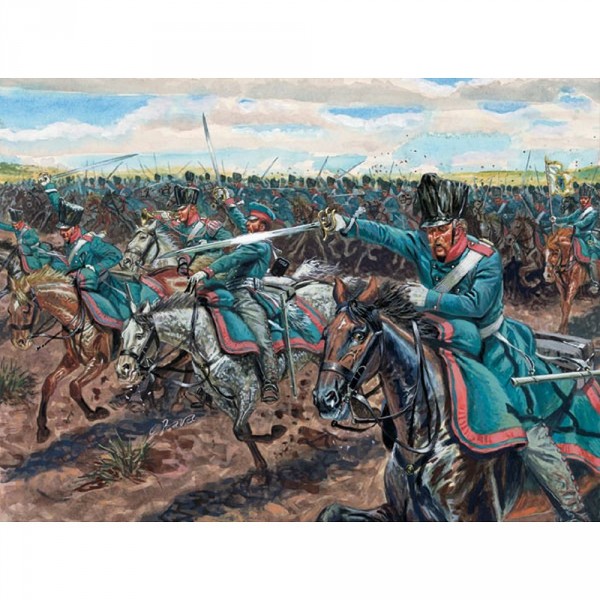 Product unavailable