Maquette bateau : Duguay Trouin -

Heller
Product information
Presentation of the product
Maquette à assembler de la frégate Duguay Trouin, navire de haute-mer de type F67de la Marine nationale...
Read the complete description
About Heller
Heller is a French company that manufactures and markets plastic models of different scales. Heller models have been manufactured in France since 1957. Today, more than 300 scale models have been created and are marketed. Heller is known and recognized for its scale models and model making, it is a brand that shines through its excellence through the quality models it offers!
› See all the products "Heller"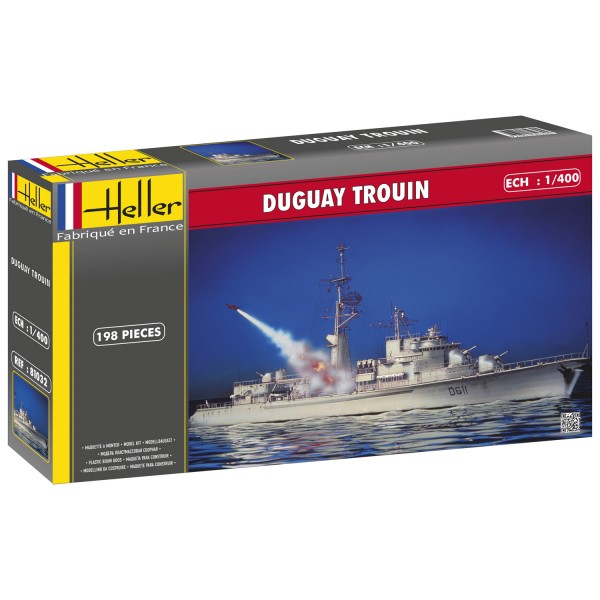 Product unavailable