Model military vehicle: BM-21 "Grad" -

Zvezda
Product information
Presentation of the product
Zvezda military vehicle model: BM-21 "Grad". Scale: 1 / 35.Note: Paints and glue not included....
Read the complete description
About Zvezda
ZVEZDA is a leading Russian brand of Plastic Figures and Models. Zvezda is a Russian manufacturer of plastic model airplanes, military vehicles, helicopters, ships and cars. The company was founded in 1990 to produce precise model kits with attention to detail. ZVEZDA is thus strongly specialized in military models: tanks, planes, boats, tanks, helicopters but also in civilian models with its airliners. Find magnificent models and many figurines belonging to different wars that have marked our history.
› See all the products "Zvezda"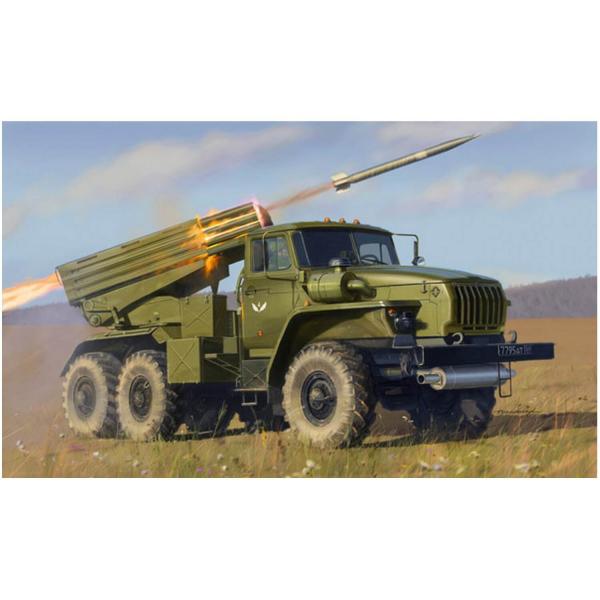 Product unavailable