Sales
Modélisme : Set accessoires de rue - Moyen Orient -

Meng
Product information
Presentation of the product
Retrouvez ce set d'accessoires, ils s'intégreront facilement dans un diorama représentant une rue du...
Read the complete description
About Meng
Find here all the Meng Model models and figurines. Military planes, light tanks, armored vehicles, self-propelled guns, battle tanks, civilian figures ... Meng Model offers a wide choice of plastic figures and models of military vehicles and aircraft.
› See all the products "Meng"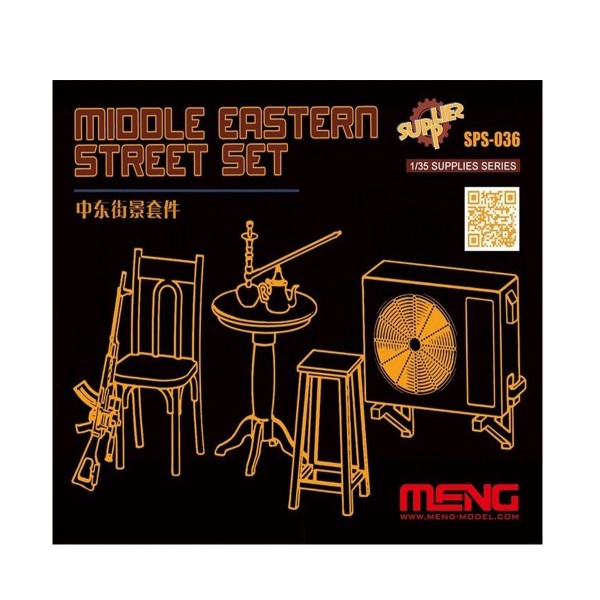 Product unavailable