Soviet Howitzer Canon D20 152mm model kit -

Trumpeter
Product information
Presentation of the product
The 152mm M1955 Howitzer, also known as the D-20, is a towed, manually loaded 152mm artillery piece....
Read the complete description
About Trumpeter
TRUMPETER - Russian brand specializing in the manufacture of precision military models. Discover a wide range of tanks, warships, planes, wagons, trucks, half-tracks and submarines that have marked world history.
› See all the products "Trumpeter"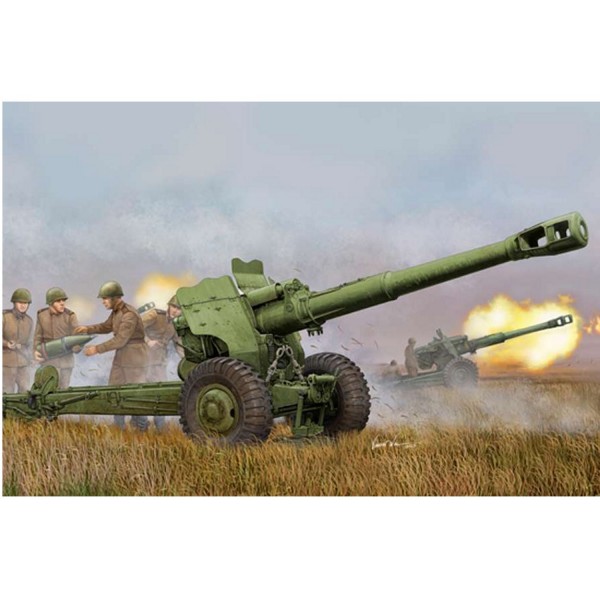 Product unavailable