Mini wooden model: Old clock tower -

Ugears
Product information
Presentation of the product
Mini wooden model of the brand Ugears.Number of pieces: 44.Suitable for children over...
Read the complete description
About Ugears
Ugears-Models offers 100% Wood Mechanical 3D Puzzles to reveal passions, have a touch of nostalgia while being very innovative in idea and modern in design! Learn and understand the principles of gear mechanics while having fun.
› See all the products "Ugears"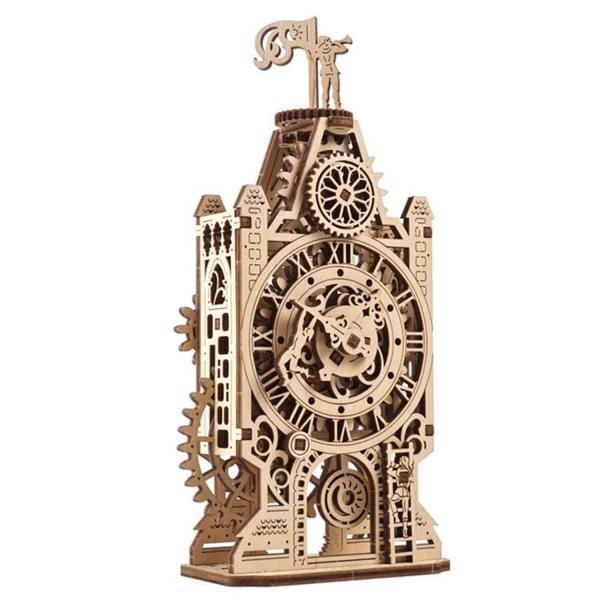 Product unavailable